There are several different types of lawyers, and it can sometimes be challenging to understand what they all do and what kind of attorney you need for a specific problem. Finding the correct type of lawyer for your needs is vital to getting the best service possible.
In Australia, lawyers include barristers and solicitors. If you face a serious problem or issue, it is always best to hire a specialist for your needs. Knowing the differences between these divisions can help you decide which one is right for you.
Barristers
Barristers are lawyers who have studied at a university and then attended law school to receive their degree. This means that they could represent you in any legal matters and would be able to give legal advice. Depending on the association, barristers also take courses in subjects such as real estate law, tax law, and business law. In addition, they may specialize in areas such as personal injury or real estate.
Barristers have strict codes of conduct that they have to follow, so it is best to speak with one of these professionals on a case.
Barristers can be hired by both people and businesses alike, including small corporations. For example, a client may need help negotiating contracts or even decide on whether they need to hire an attorney at all. In addition, companies need barristers to represent them during a wide range of legal issues, from patent litigation to employment disputes.
Solicitors
Solicitors have been practicing law for at least two years and have passed a test that allows them to practice as a solicitor outside of court.
Solicitors may work for the government department, the Crown Solicitor's Office, or specialize in private practice where they can charge their clients for services provided. Solicitors typically represent individuals and small businesses and offer legal advice and assistance with contracts and property law.
Solicitors can be hired when you need advice about business law, tenancy rights and issues, family law, and immigration.
Types of Lawyers
If you need legal advice in Australia, there are various types of lawyers who can help you. Some lawyers may be better suited to your particular needs than others, depending on the specific type of issue that has been encountered. These include:
General Practice Lawyers
General practice lawyers offer a broad range of legal services such as conveyancing, wills, and estate planning. They may also handle more serious matters such as foreclosures, debt collection, and consumer protection violation cases. These lawyers cover a broad range of subjects and specialties. They can help you address basic difficulties like creating paperwork or general help when you need legal assistance.
Commercial Lawyers
A commercial lawyer is a lawyer who specializes in commercial law. Commercial law is the body of law that governs the conduct of businesses and other commercial entities. Commercial lawyers advise businesses on a variety of legal matters, including contracts, regulations, compliance, and litigation. You may also wish to hire a commercial lawyer to represent your business in court if you are involved in a lawsuit. Try searching for a commercial lawyer near me to get the best lawyer from a top law firm around you .
Wills and Estates Lawyers
These types of lawyers can help you with preparing your Last Will and Testament.  If you require assistance with a ceceased estate they can assist you with making a probate application or an application for letters of administration.  Should you live in Perth, Western Australia you could contact probate lawyers Perth.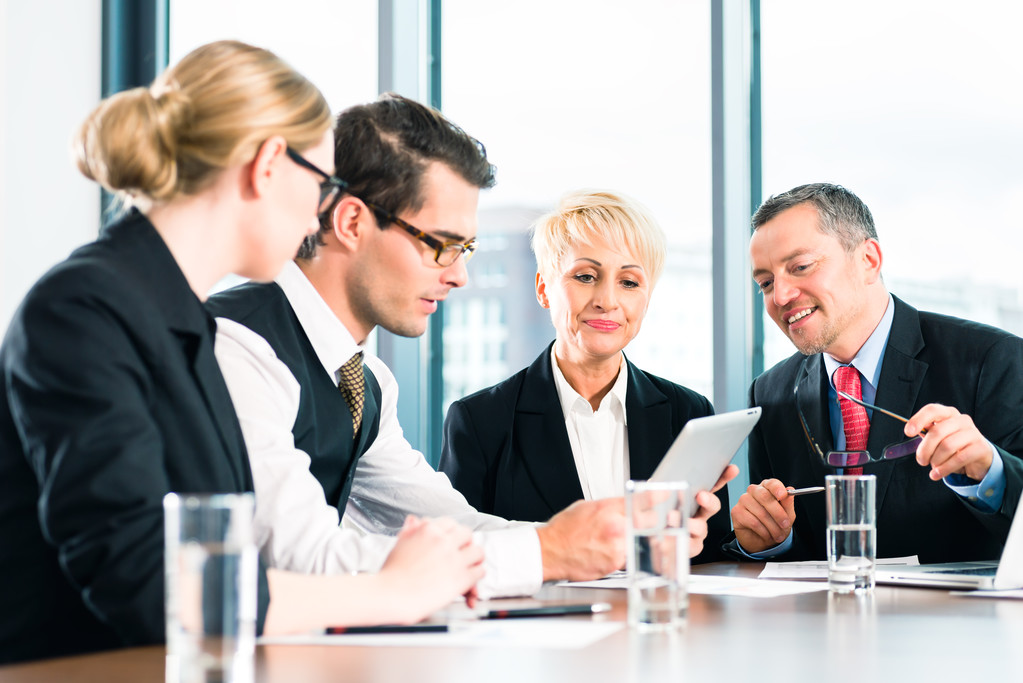 Family Lawyers
This type of lawyer is usually well-versed in family matters, including divorce, child custody and support, and adoption. Family lawyers can also help you with issues related to domestic violence and child abuse.
Family law mainly involves families amid a crisis or undergoing changes that require legal assistance. Several institutions may be involved in family matters, including social agencies, psychologists, counselors, psychiatrists, mediators, and financial experts.
Family lawyers may work with several professionals to help their clients deal with the issues they are facing. Your lawyer may refer these professionals or find them on your own if you need assistance with issues that involve this particular field. In addition, they can provide you with the information and resources that will help you resolve your family issues.
Family law is all about helping people and their families stay healthy and whole through conflict resolution, divorce mediation, and parenting challenges. Whatever your situation may involve, it is essential to find a lawyer who truly cares about their clients and fights for their needs.
Criminal Lawyers
Criminal lawyers are there to provide you with legal assistance if you have been accused of a crime. They may be able to help you win your case depending on the type of proof offered against you, which can include eye-witness accounts, fingerprints, DNA evidence, video surveillance, and police reports.
Criminal lawyers are there to fight for your rights as a defendant, which means that they will do everything in their power to help you. They can explain the court proceedings and give advice based on what is going on with your case.
Criminal attorneys fight tirelessly for those accused of crimes to ensure that the law is followed.
Personal Injury Lawyers
Personal injury lawyers help individuals who have been injured due to the negligence of another person or entity. These lawyers can help with issues involving car accidents, workplace injuries, medical malpractice, and faulty products. This type of lawyer may be able to file a suit against the responsible party depending on the existing laws in your area.
Personal injury lawyers are there to help you no matter who is at fault in the situation that caused your injuries. They will work hard to ensure that you can receive the compensation you deserve for your pain and suffering.
They assist consumers in resolving their claims and obtaining compensation for injuries and losses resulting from someone else's negligence, including bodily injury and wrongful death. This includes catastrophic injuries like traumatic brain injury, spinal cord damage, limb amputation(s), severe burns.  If you need a car accident lawyer you can contact a car accident lawyer Perth for injury claims assistance.
Corporate Lawyers
Corporate lawyers assist business owners in establishing their companies. In addition, they can provide advice on any legal issues that arise from time to time and help you address these problems as they come up.
They handle a wide range of cases and issues, which include:
Breach of contract: This occurs when one party fails to uphold their end of the bargain.
Partnership disputes: When two or more people or entities start a business together, there is always the possibility that they will disagree on how they should run it. Corporate lawyers are there to help partners settle these kinds of disputes.
Corporate lawyers can help with shareholder negotiations, contract preparation and drafting, mergers/acquisitions, and vendor/customer disputes.
Real Estate Lawyers
Lawyers who specialize in real estate can help you with anything that has to do with buying or selling property or land along with other related transactions. They can handle issues like leasing, mortgages, home equity loans, leases, rent collections, eviction proceedings, title searches, escrow services, and property taxes.
Real estate lawyers can help you understand the ins and outs of purchasing or selling homes to know what is involved fully. They will also handle these transactions for you so that nothing falls through the cracks.
They provide expert legal advice on real estate law to business entities, individual clients, and government agencies. They can represent their clients in various real estate transactions, including buying, selling, and leasing property; loan origination and workouts; land use planning and development; commercial financing; foreclosures; environmental issues relating to real estate; construction disputes; title insurance coverage matters; residential landlord-tenant law; agricultural law; rights of homeowners' associations; and condominium law.
Conclusion
Different lawyers specialize in different areas and can help you with whatever legal issues you may be experiencing. Your lawyer will provide the best possible service to you that they possibly can, which is why it's crucial to hire one that specializes in your particular field.